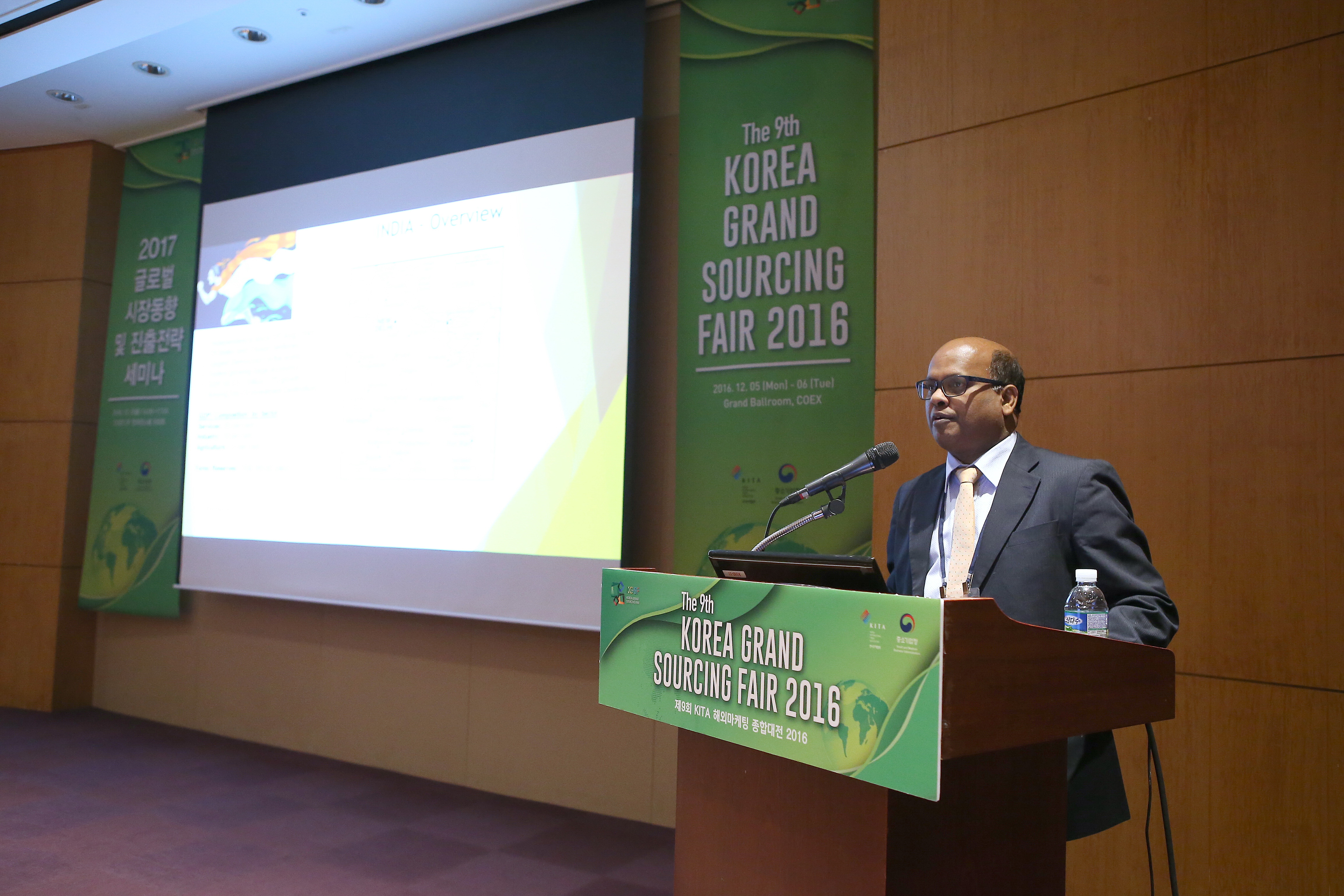 3SMG Events Pvt. Ltd., is the brainchild and the result of hard work of Susanta Mahapatra, an accomplished Trade Promotion and Business Matching specialist with over 25 years of professional experience. It is not just a vision but a commitment with experience to connect Indian small & medium companies in the global business platform.
We at 3SMG endeavor to assist you to explore and develop your business across all sectors of industries / services throughout the world. We represent the Government Organizations, Trade Promotion Agencies, Industry Associations, Bilateral and Multilateral Trade Associations.
We organize Indian Pavilions in various International Exhibitions and we are known to be one of the Specialized company to render our services on Business Matching Services for overseas clients.
We shall strive to be SINCERE…SUAVE….and……SAVVY.